WELCOME TO bobkeys
provides high quality services for global gamers
About Us
bobkeys is an online distribution platform, designed to distribute digital video games. Our primary goals are to provide our customers with a huge variety of games and affordable prices. We are not just another online game store - we have multiple unique features that all aim to improve your experience.
On our site, you will find some of the best Steam, Uplay, Origin, Battle.net, Xbox, GOG and PSN keys with constant discounts. You can purchase digital game keys, pre-orders, DLCs, game time cards, gift cards and much more! We also have a huge selection of Software products, including Operating Systems, antivirus tools, system tools and design related products. bobkeys has a variety of sections that all have different purposes. The Mystery Key lets you win games, with a little luck, a lot cheaper than their actual value. Our Giveaway Challenges give our community the chance to win epic new, and upcoming games. The DropKey section similarly lets you obtain games for free!bobkeys also has a Newsroom to keep our visitors informed about the latest gaming news so that you can make the right choices.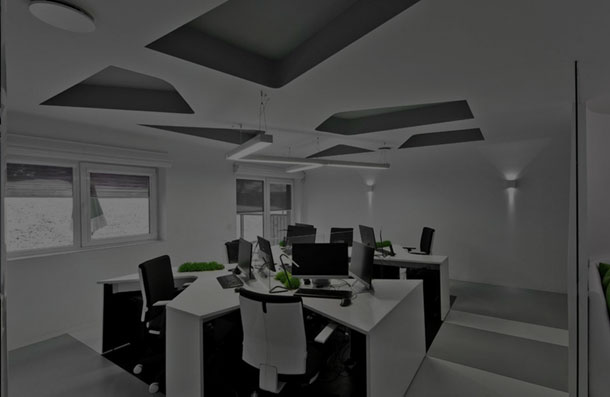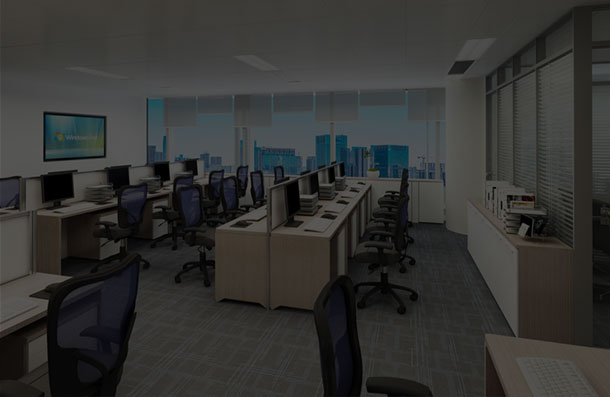 We provide 24/7/365 customer service
All of our products are delivered digitally through our online system within 1 minute;
All orders before delivery,you can make a claim for refund anytime.
We usually reply to your all emails in 30 minutes.
We are proud to serve gamers all over the world and offer them in different currencies.
How to Get in Touch with us
You can contact our friendly team of staff via any of the methods below:
Email Support (fastest):
Customer service: service@bobkeys.com
Address:Room 1708 Dominion Centre, 43-59 Queen's Road East, Wanchai, Hong Kong
Welcome to bobkeys. If you need help, please contact customer service by clicking the live chat.